The plant has installed the latest dry process technology with highly sophisticated state of the art centralized control system which includes the most modern computerized monitoring system from raw mix preparation to finished cement packing and dispatching.
Laboratory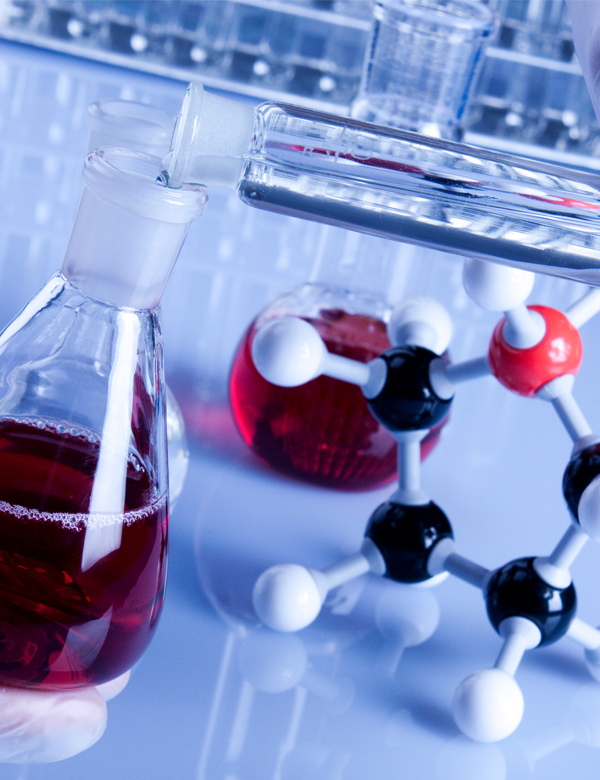 Highly advanced and sophisticated testing and analyzing equipments all being used for consistent monitoring of raw materials and finished products.
FCI greatly emphasizes in manufacturing high quality cement through stringent quality control techniques and computerized control systems. Using sophisticated equipment like Distributed Control System (DCS), Programmable Logic Controllers (PLCs) and Online X-Ray Analyzers. We have one of the best equipped laboratories, with facilities for analysis of raw materials, fuel, coal, semi-finished & finished products.
Being an ISO-9001:2008 certified company, the management is committed for continual improvement. All the quality test is being done as per the Standard Operating Procedure (SOP) of the quality management system.