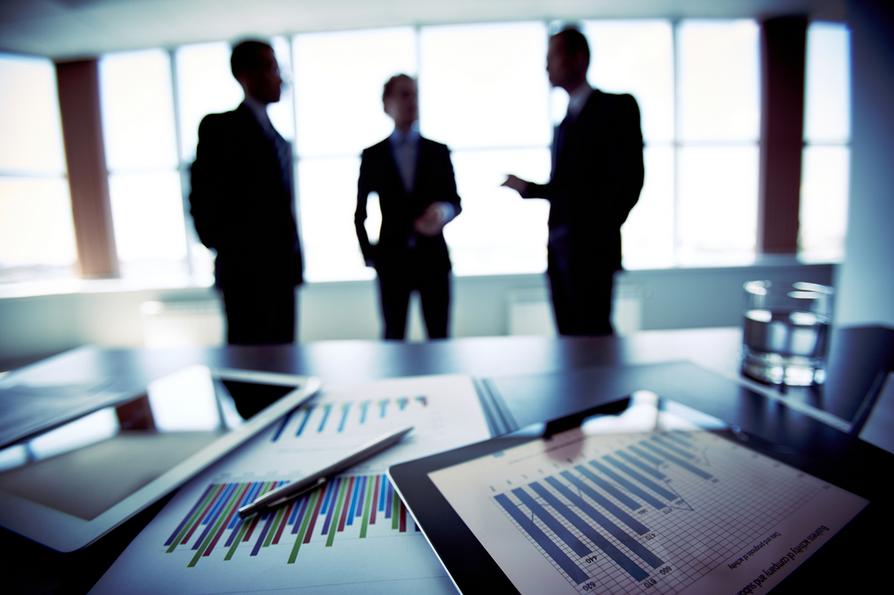 HR & Admin department of FCI supports good relationship of company with the employees under the umbrella of the Federal Labor Law No.8 of 1980. The department continuously reviews HR policies and follows the practices of good organization and carries out necessary improvements to attract and retain best human talent and build intellectual capital.
The Company's HR policies and processes supports the dignity of workforce , safe working environment, managing work on time, social welfare, attitude to work for better production, protection of man and machine, availability at work place, follow well defined instruction for safety, security and protection of environment.
We provide ample opportunities and motivational incentives to employees. Some of them are Performance Linked Incentives, Good Work Awards, Letters of Appreciation, Special Increments, Promotions and Nomination to external training programmes in UAE/abroad. FCI encourages the employees to follow work instruction as guided and directed by the superiors from time to time to achieve the production target as well as effective utilization of time for job completion and good cooperation with the colleagues. Section Incharge/Supervisors are required to ensure that instructions given to the employees are in accordance with the guidelines of company policy. It is the responsibility of the employees that they do not leave the workplace without permission of the incharge/superiors.
We have several schemes for general welfare of employees. These covers life insurance, workman compensation, medical insurance, retirement benefits, and recreation facilities. Health care benefits are made available to employees by way of good medical treatment and special sanctions for serious illness. Employees are eligible to avail terminal benefits such as holidays, annual leaves, sick leave etc. as per the UAE Labor Law No: 8 of 1980. Public holidays are observed as declared by Ministry of Labor from time to time.
At our cement plant, employees are provided with suitable accommodation based on their entitlements. Food is provided to the employees.